BigCommerce Migration Services
Transition from your current platform to BigCommerce with our no-hassle, headache-free managed migration services.
Whirlwind eCommerce has partnered with BigCommerce to provide managed migration services to online merchants. Whether you have a simple, vanilla migration or custom / complex data, business rules and functionality, Whirlwind has the experience to guide you through the process. Whirlwind has experience migrating from Magento (1 & 2), Shopify, Wordpress (Woocommerce) and custom platforms to BigCommerce. Put Whirlwind's expertise and experience to work for you!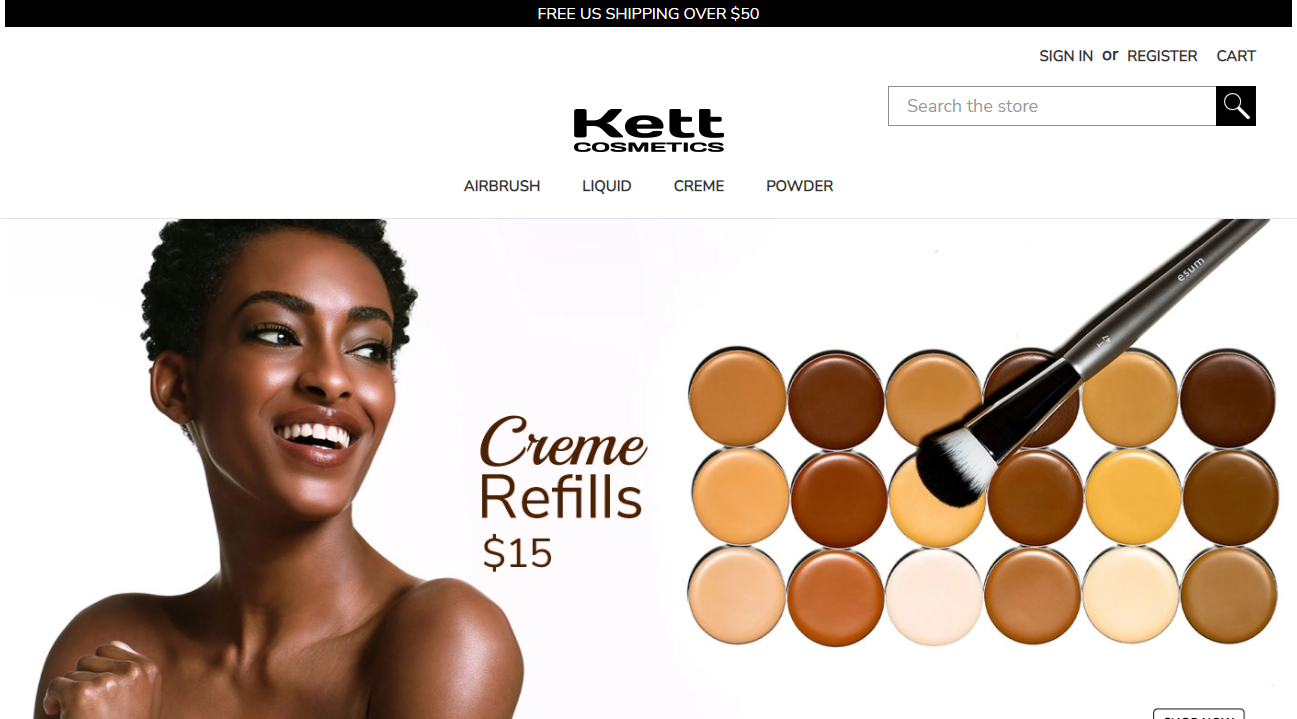 Featured Basic Migration : KettCosmetics.com
✔ Products & Categories
✔ Customers & Orders
✔ Preserve URLs & 301 Redirects
✔ Managed, No Hassle Process
✔ Test, Full and Incremental Migrations Included
Managed Migrations from $1,500
No worry migrations with our managed migration process.
Proven, Guaranteed Process

✔ 100% Guaranteed
✔ Easy, No-hassle Process
✔ Custom to your launch schedule
✔ Documented, Step-by-step process
✔ Clear progress and result reporting included
✔ Tested and verified
✔ Test, Full and Recent data migrations included

Migrate ALL Data

✔ Products / Variants
✔ Categories/Collections
✔ Customers / Customer Groups
✔ Orders
✔ Coupons
✔ Reviews
✔ Blog Post & Web Pages
✔ Preserve Links and 301 Redirects

No Matter The Circumstance

✔ Simple Vanilla Migrations
✔ Custom, Complex Migrations
✔ From Off-the-shelf & Current Platforms
✔ From Custom & Legacy Platforms
✔ Custom Pricing Transfers
✔ Business Rules & Behavior
✔ Custom Functionality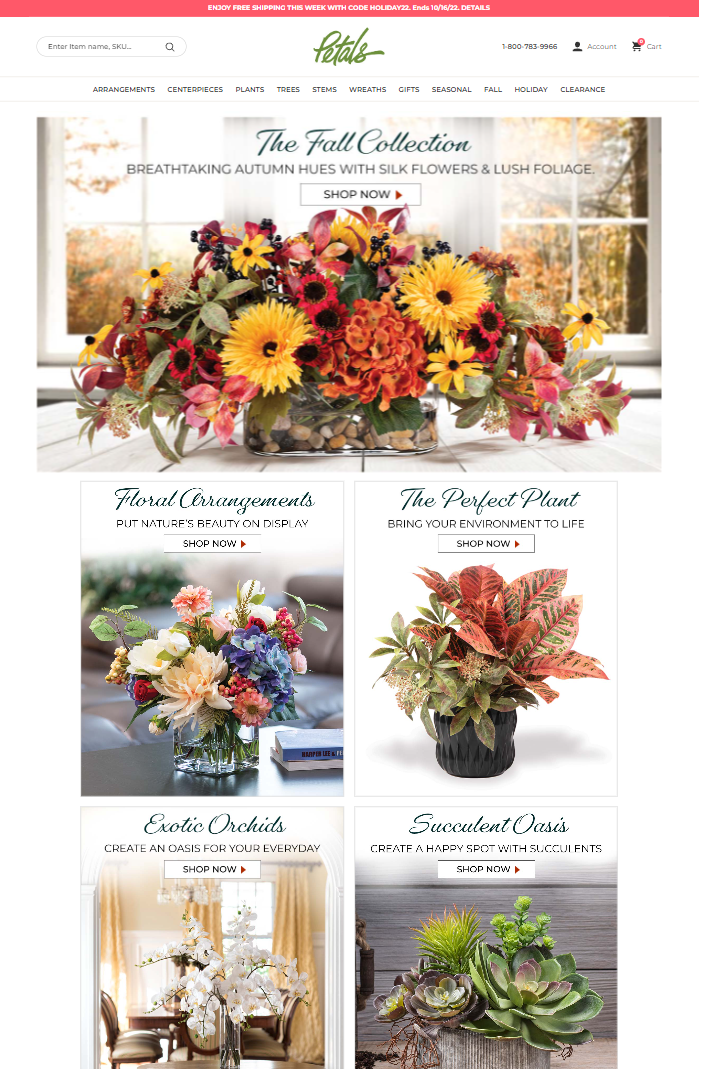 Featured Complex Migration : Petals.com

✔ BigCommerce API Development
✔ Custom LAMP Stack Platform Source
✔ Complex Custom Product Lists and Bundling
✔ Custom Field Content and Business Rules
✔ Tiered and Complex Pricing Rules
✔ Complex Multilevel Catalog Taxonamy
✔ Custom Promotion / Banner Controls
Experience in Your Industry
Ask about our industry-specific projects!
✔ Business To Business
✔ Direct To Consumer
✔ Reseller
✔ Dropship
✔ Hospitality

✔ Automotive & Industrial
✔ Home, Garden & Tools
✔ Home Repair
✔ Beauty & Health
✔ Hobby
✔ Perishables

✔ Food & Alcohol
✔ Clothing & Shoes
✔ Luxury & Jewelry
✔ Gardening & Plants
✔ Toys, Kids & Baby