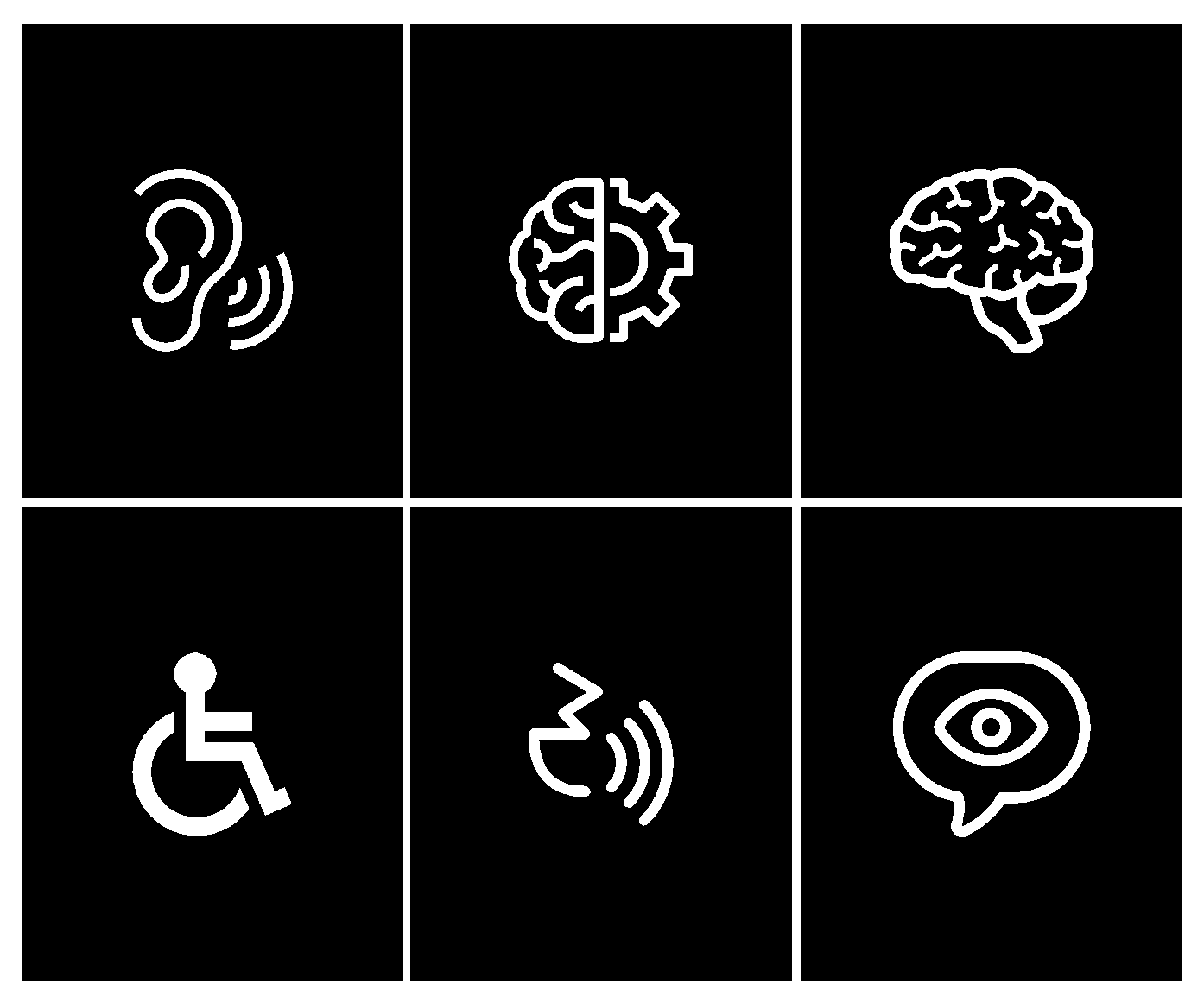 we build ADA-compliant ecommerce sites so you capture more sales.
whirlwind ecommerce is your all-in-one digital ecommerce partner. When you're running an ecommerce business, you don't want to lose sales with a website that's not accessible. Every day, potential clients with disabilities are denied access to websites and ecommerce stores because of accessibility challenges. Stop turning away customers with disabilities and serve more of your ideal clients with an ADA compliance overhaul from whirlwind ecommerce.
Your ADA Compliance Experts
whirlwind ecommerce is an expert in ADA-compliant ecommerce sites. We help ecommerce stores optimize and improve site accessibility so you can stop losing potential customers and sales. We'll help you audit your existing site to identify opportunities to make it easier for people with disabilities to access your site and buy from you, helping you improve your sales, delight your customers, and avoid potential ADA pitfalls.
we help reduce ADA website risks
ADA-compliant websites do more than help you improve sales. An ADA-compliant website can also reduce your risk of losing your hard-earned profits from lawsuits and claims from people with disabilities denied access to your site. Anyone can bring forth a lawsuit against a company that's not ADA compliant, whether they're disabled or not. And because of this loophole, many predatory plaintiffs are actively searching for non-compliant websites to take to court. Protect your business and reduce your risk of a compliance lawsuit by taking steps to improve your site's accessibility today.
we build compliant websites so you can focus on selling.
Whirlwind Ecommerce (we) is a trusted partner for ecommerce sellers, with a suite of services that help you sell more. From website compliance to marketing strategy, website migrations, and integrations, we make it our business to help you sell. Our ecommerce clients trust us to improve their websites, build out new ecommerce sales, solve shipping and compliance issues, and get their products found by more potential clients.
What can WE do for your ecommerce store?
ADA compliance should be a top priority for your ecommerce store. we can help build an ADA-compliant shop accessible to all, including those with disabilities. If you've already built an ecommerce store, our ADA experts can help identify the challenges and take steps to make your site even more accessible.
ADA compliance is only one way we help our ecommerce partners. Get full support for your shop
Don't let accessibility issues keep your ideal clients from buying from you. Let whirlwind ecommerce help you create a website accessible to all, improve the shopping experience for customers with disabilities, capture more sales, and reduce your risk of ADA-related hassles and legal issues.
You focus on sales, we take care of the rest.